When I'm rocking out and other people are around they usually get annoyed because I'm not listening to songs they know. I love popular music too but there's something fun about taking the road less traveled. Here are some great albums that I own that most people don't.
David Bowie - Diamond Dogs
It's easy to pick an album like "Let's Dance" or "...Ziggy..." to get your Bowie fix but I find myself returning to this lesser known album. It follows a narrative like many of his albums do but this one hints at Orwell's "1984." If you like to sing along to albums and you have a strong voice this is the one for you.
The Pixies - Doolittle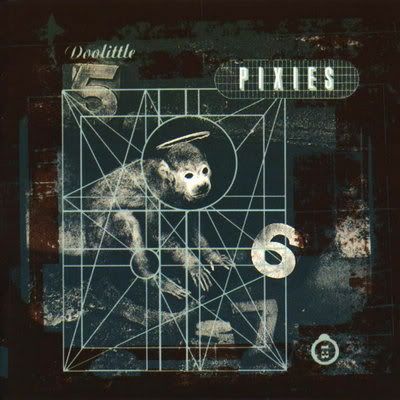 This one hit most markets with a pretty good reception but most everybody forgets about it. Most people go want to hear "Where Is My Mind" because it was awesome in "Fight Club." Anybody who owns this album won't find that but they will find pleasant ditties like "Here Comes Your Man" and "Debaser." Most of the tracks are less than three minutes long and that's plenty.
Sloan - Between The Bridges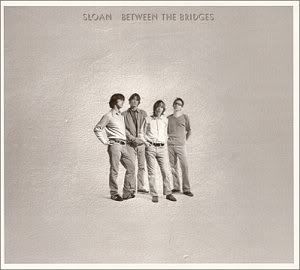 Everybody likes "Navy Blues" mostly because it's poppy and full of hooks. The general consensus is that "Navy Blues" is their best album but that's because they play "She Says What She Means" and "Money City Maniacs" on repeat. Again great songs but as a whole BTB is a much more complete album and shows a lot of effort on the guy's parts and that's not easy considering they all pretty much do their own piece then head home. There's a real sense of collaboration on this one which is why it's my preferred Sloan album.
Magazine - Real Life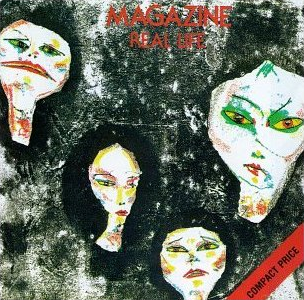 Most people who are familiar with punk rock have heard of the Buzzcocks but few know about Magazine. They're little closer in sound to groups like Joy Division rather than The Sex Pistols but they have plenty of edge. They only lasted from '77 to '81 so a lot of people didn't have a chance to jump on the bandwagon. Their debut album should be in everybody's library unless they like crap.
Sebadoh - The Sebadoh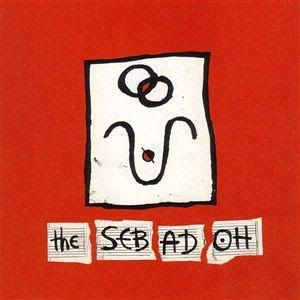 Folk Implosion, Dinosaur Jr. and freaking Sebadoh. This is my favorite Sebadoh album. I don't have a lot to say about it. It's neat and most people don't own it even though they should.