Day 29. A photo of someone you find attractive.
I always get stuck on things like this. My mind immediately goes to my wife and I hate posting cliches like that. Of course I've got my celebrity crushes. It's hard to pick just one though. That being said, I'm still very picky. Being a redhead usually ensures a spot as do a nice set of legs but I eventually narrowed it down to ladies I always find attractive. Here is my fantasy orgy.
Karen Gillan is a newcomer but she's super rad. Being on Doctor Who sweetens the deal.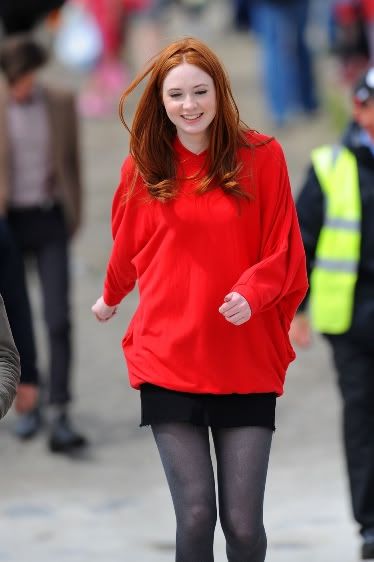 Amy Adams wins for all around attractiveness. Hot but not to the point of not looking real. She's got it all where it counts.
Kate Winslet has always managed to make the cut. I don't know what it is but I think she's the cat's pajamas.
Charlize Theron straddles the line and I like that. She can be cranked well past 11 but when you pull her back in the real world she still looks so darned good.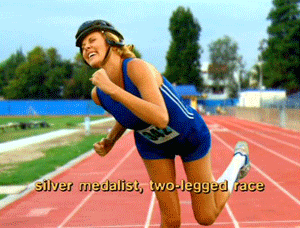 Honorable mention goes to Rachel McAdams ass. I mean look at it. I don't like her face at all but she's rocking the back end.